Description
The Virat Mixbox FB Stick seamlessly combines innovation and precision for gamers seeking peak performance. The Mixbox feature transforms traditional push buttons into mechanical keyboard switches, catering to keyboard players, while the integrated Fighting Board PCB by Brook ensures lightning-fast, 1ms response times. Elevate your gaming with the Virat Mixbox Universal Stick – where form meets function flawlessly.
Key Features:
Brook Fighting Board PS3 / PS4 / PC.
Mechanical Kailh Switches.
Mettalic Keycaps Blue/Red.
Push Buttons 4.
Detachable Cable.
A Grade Acrylic Box with Custom Artwork.
Weight 1.7 kg.
Size H2.5″xL15″xW8″.
Easy to Carry.
Brook Fighting Board.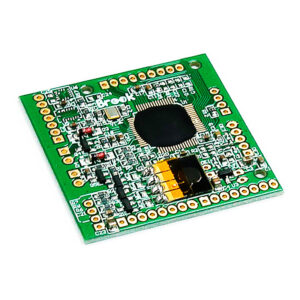 The BROOK FIGHTING BOARD PCB supports PC, PS3 and PS4 arcade sticks.
Small size – Powerful functions.