Description
Introducing Nacon Daija Custom Artwork with Cutting
A true masterpiece created with precision and style. This exclusive piece showcases intricate laser-cutting techniques, resulting in a stunning and unique aesthetic. Elevate your gaming experience with this custom-designed masterpiece, exclusively available at our online store.
Artwork Installation Guide
The Nacon Daija features a convenient flip top panel for easy access to replace joystick lever and buttons, while tools are included for removing the balltop and top plexi panel to swap artwork. Our straightforward guide provides step-by-step instructions for replacing the artwork.
Step 1-  Download ARTWORK.PSD file for windos and mac. Follow the instructions given in the file. After Creating your artwork, then upload the file. You will get your artwork in 2 to 5 days.
Step 2- The Nacon Daija includes two essential tools for swapping the plexi panel or   artwork: a mini hex screw for removing the top panel screws and a metal disk  with a flat side. These tools ensure a smooth and hassle-free customization experience.
Step 3- To remove the balltop without spinning the shaft, use the metal disk by inserting its flat side into the bottom slit of the joystick shaft. This allows for easy loosening of the balltop. Once removed, you can then focus on the plexi pannel.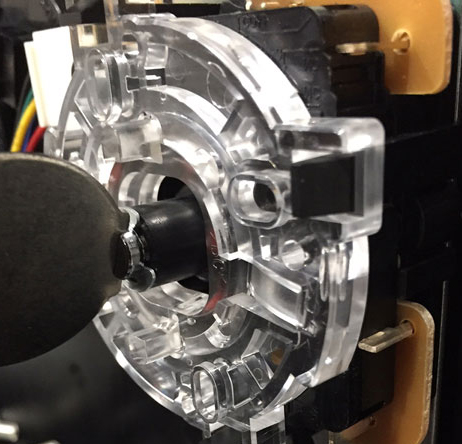 Step 4- To remove the top panel of the Daija, utilize the mini hex screwdriver and carefully unscrew the six (6) screws securing it in place.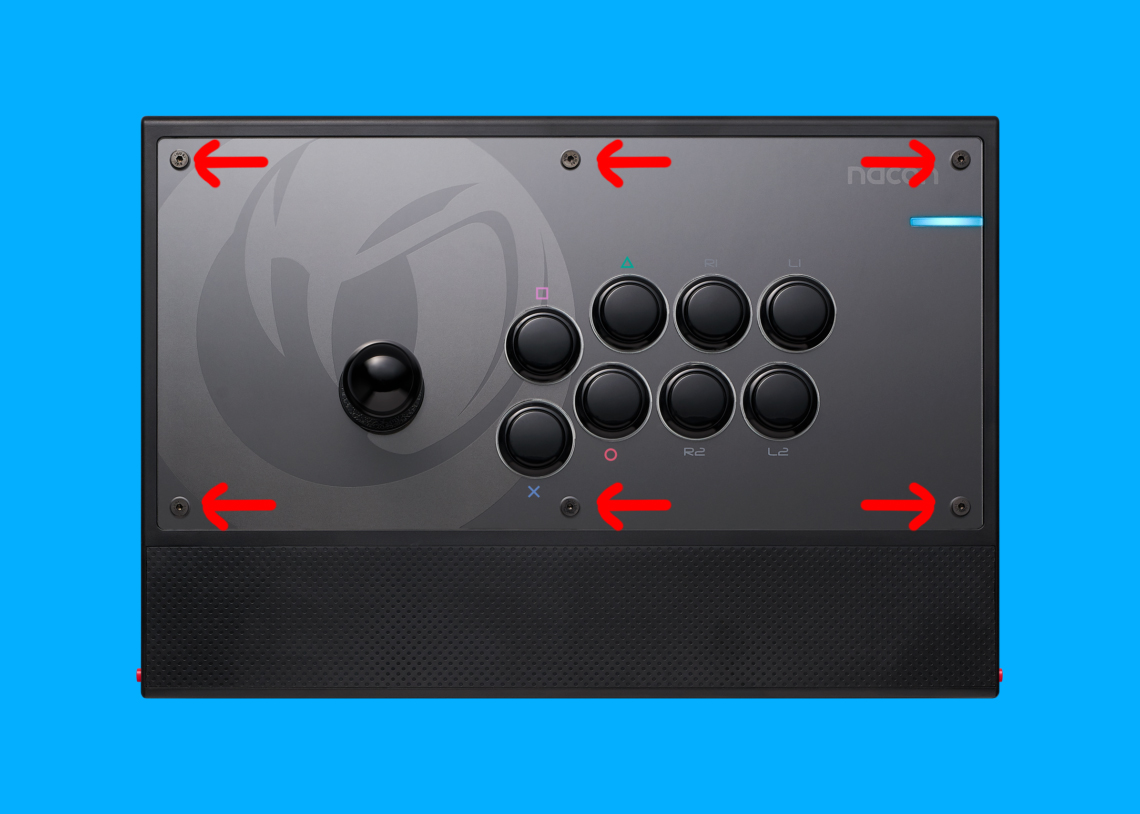 Step 5- Now, you can proceed to apply a new artwork . Reversing the steps mentioned earlier, Start by placing the desired artwork onto the plexi panel, then reattach the top panel using the six screws and the mini hex screwdriver. Ensure a secure fit, and enjoy the refreshed look of your Nacon Daija with the new custom artwork.