Description
Introducing the "Virat" Custom Arcade Stick – Your Ultimate Weapon for Fighting games!
Unleash the full potential of your fighting skills with the Virat Custom Arcade Stick, meticulously designed for passionate Tekken 7 and Street Fighter 6 players. Elevate your gaming experience to new heights with our two powerful variants, each crafted to suit your unique playstyle.
The Virat Arcade Stick is not just a controller; it's a game-changer that elevates your gameplay to pro-level performance. Dominate your opponents and secure victory with the Virat Arcade Stick for Fighting Games. Order yours now and unleash the true warrior within!
Key Features:
Brook Fighting Board PS3 / PS4 / PC.
Select Between Sanwa Buttons, Qanba Normal Buttons and Qanba Gravity Silent buttons.
Select Between Sanwa JLF Lever and Qanba Gravity Silent Lever.
Detachable Cable.
Clip Wiring
A Grade Acrylic Box with Custom Artwork.
Weight 2.8kg.
Size H2.8″xL18″xW10″.
Easy to Carry.
Brook Fighting Board.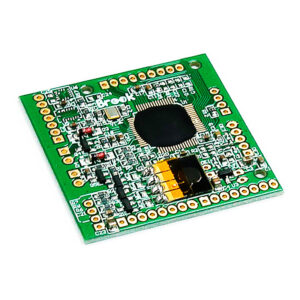 The BROOK FIGHTING BOARD PCB supports PS3,PC and PS4 arcade sticks.