Description
Introducing the Virat Hitbox: India's revolutionary arcade hitbox for dedicated fighters and pro gamers with Brook Fighting Board . Elevate your gameplay with unrivaled precision and lightning-fast response. Designed to boost your competitive edge, this compact powerhouse unleashes flawless combos, intricate maneuvers, and victorious wins.
Exclusively crafted for India's discerning gaming community, the Virat Hitbox is a game-changer, offering an unmatched advantage. Elevate your gaming prowess and seize the spotlight with this elite tool. Step up your game today and conquer the world of fighting games with the Virat Hitbox.
Key Features:
Brook Fighting Board PS3 / PS4 / PC.
Select Between Sanwa Buttons, Qanba Normal Buttons and Qanba Gravity Silent buttons.
Detachable Cable.
Clip Wiring
A Grade Acrylic Box with Custom Artwork.
Weight 2.8kg.
Size H2.8″xL18″xW10″.
Easy to Carry.
Brook Fighting Board.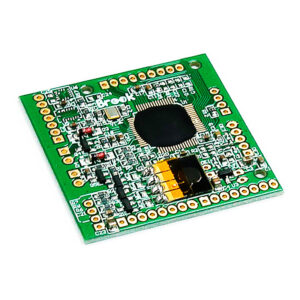 The BROOK FIGHTING BOARD PCB supports PC, PS3 and PS4 arcade sticks.
Small size – Powerful functions.