Description
Introducing the Virat Snack Box FB Stick – where innovation takes center stage. Virat, synonymous with exceptional sticks, now presents the Snack Box, designed for both convenience and power. Encased in a lunch box-sized form factor, it's the perfect blend of portability and performance, delivering the hitbox experience in a compact package. With the cutting-edge Brook Fighting Board PCB at its core, boasting a remarkable 1ms response time, this stick is geared to elevate your gaming prowess. Embrace the future of gaming with the Virat Snack Box Fighting Board Stick.
Key Features:
Brook Fighting Board PS3 / PS4 / PC.
Select Between Sanwa Buttons and Qanba Normal Buttons.Silent buttons.
Detachable Cable.
Clip Wiring.
A Grade Acrylic Box with Custom Artwork.
Easy to Carry.
Brook Fighting Games.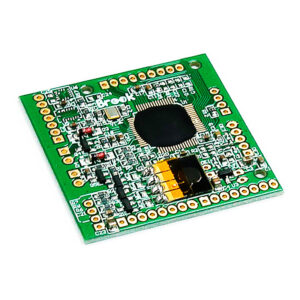 The BROOK FIGHTING BOARD PCB supports PC, PS3 and PS4 arcade sticks.
Small size – Powerful functions.